MY 2012 FISKER KARMA ECO-SPORT FOR SALE!
$59,000
I was one of the first people in the world to receive their Fisker Karma, and I've really enjoyed owning the car. However, I've got 4 cars now, and that's 1 too many for my 3-car garage, so something's gotta give. Unfortunately, the car that I can justify the least is the Karma, but it'll be a very sad day when I let it go. This has been the best daily-driver I've ever owned. People are taking photos of it everywhere I park it, it drives great, and it's a true thing of beauty. That being said, it's time for someone else to enjoy it.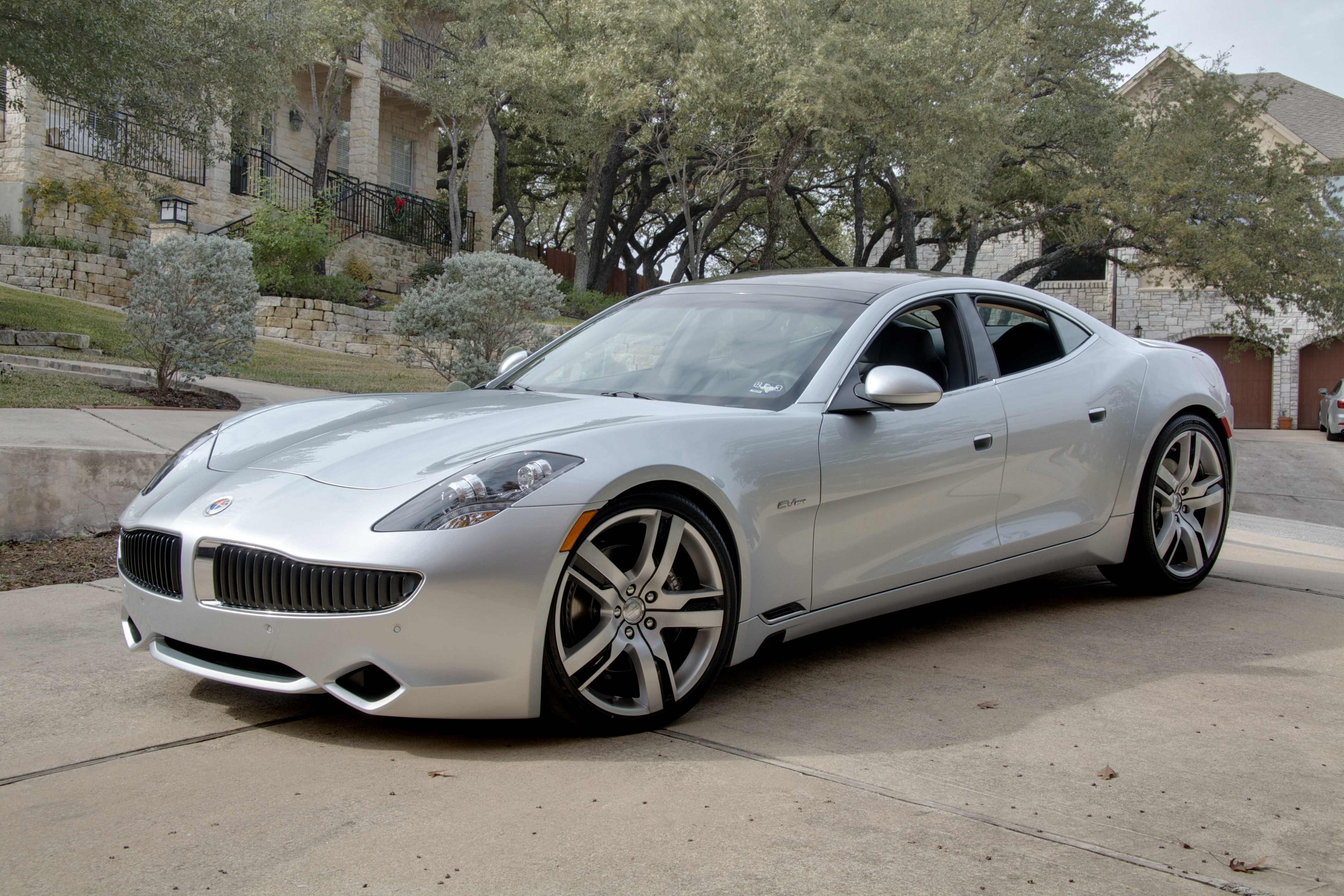 A few things to note:
• As of this writing (March 29, 2014) the Karma has 15,952 miles on it, however, the battery pack was replaced by Fisker at around 6 or 9,000 miles (I can't remember), so the battery is still relatively new. The tires were also recently replaced - the front ones as recent as January 2014.
• The exterior color is Silver Wind with the Black interior.
• The car is located in Austin, Texas. Anyone out of the area purchasing it will need to arrange for shipment, or come in person to pick it up.
• The body and paint are in excellent condition. Just some of the usual minor wheel curb scrapes.
• Not visible in the photos above (since it was recently installed) is a flip-up front license plate gizmo. You press a button a little remote and the front plate flips up or hides away under the front grille. It's super cool! That is the only modification that has been done to the car.
• VIN is YH4K14AA6CA000500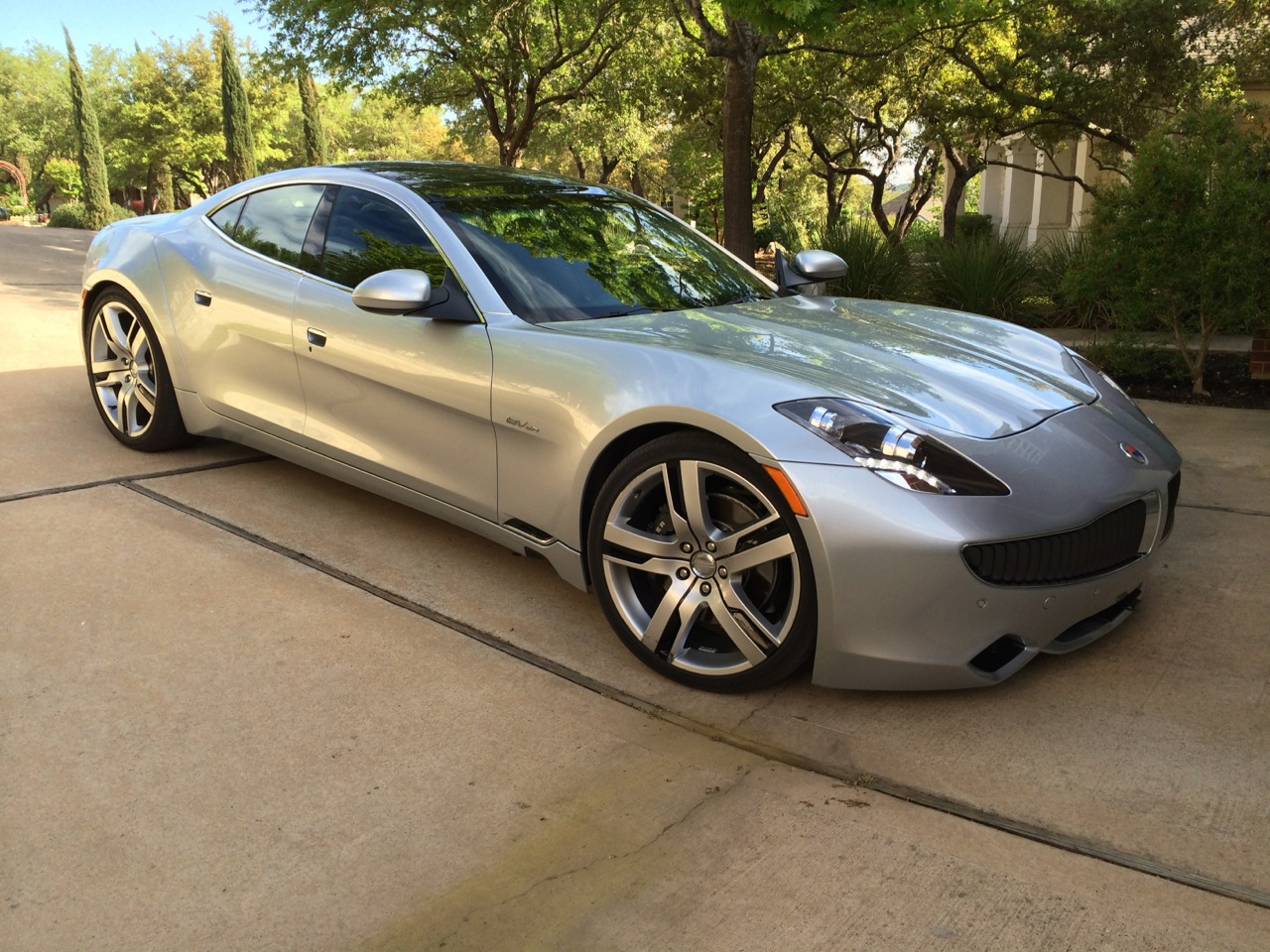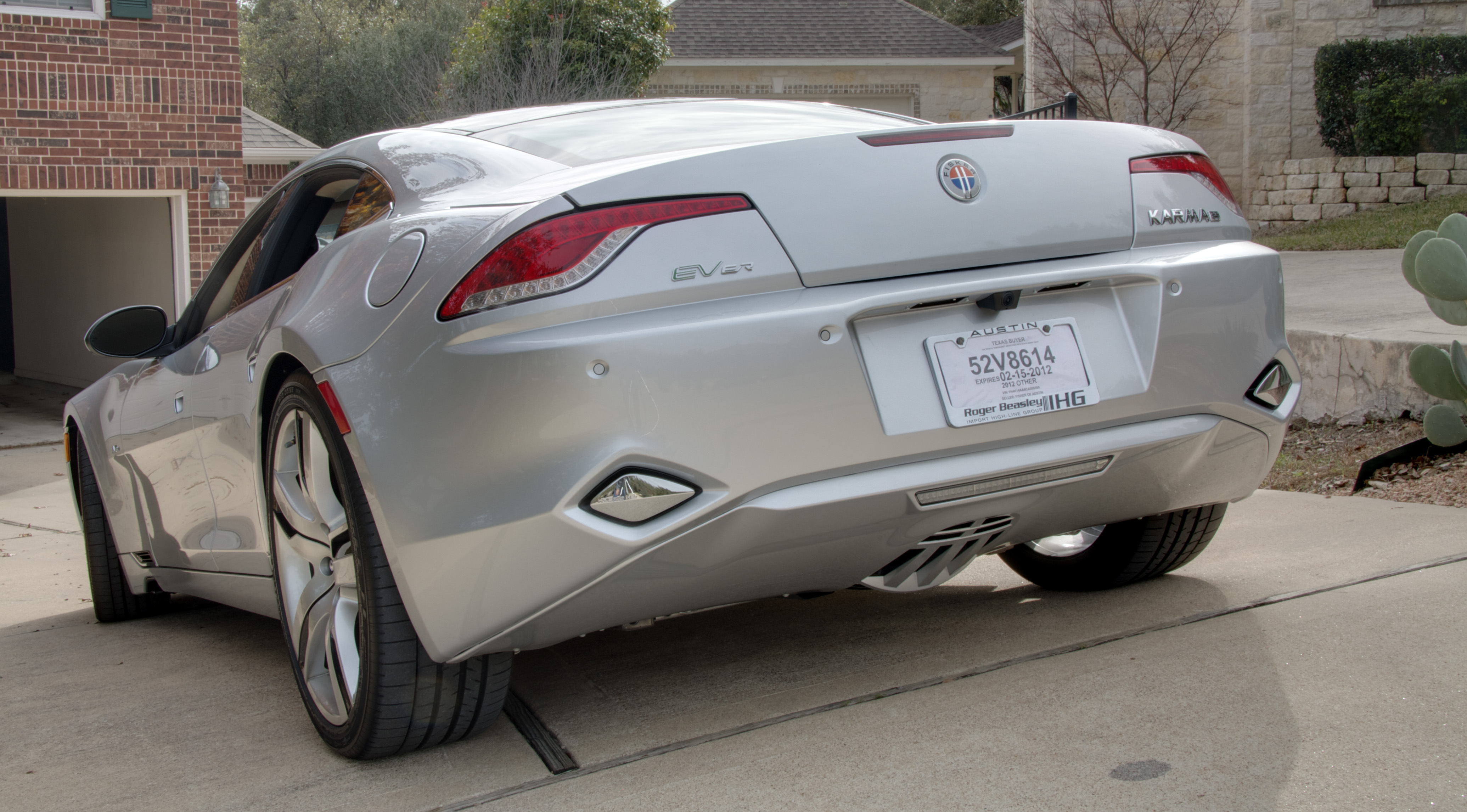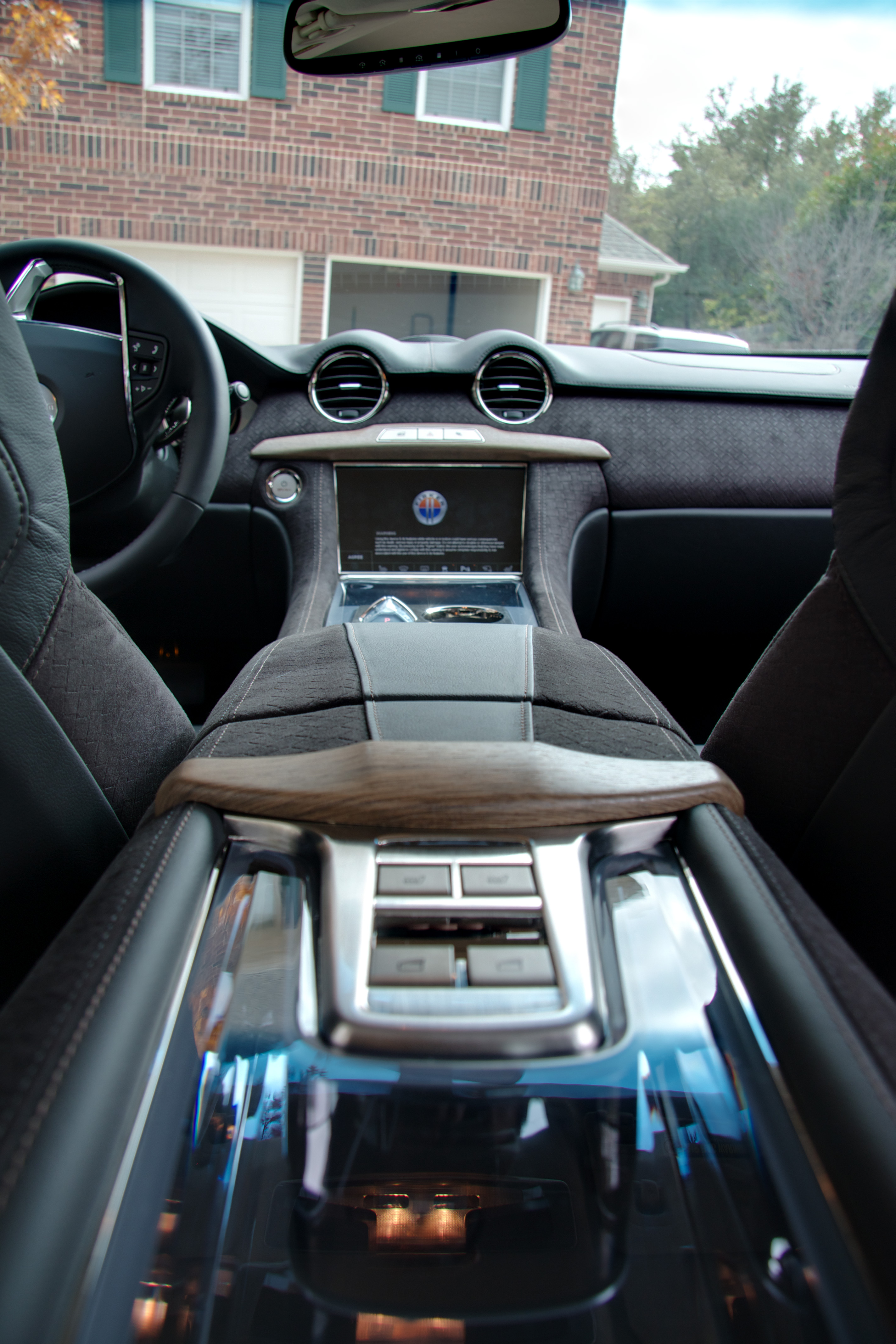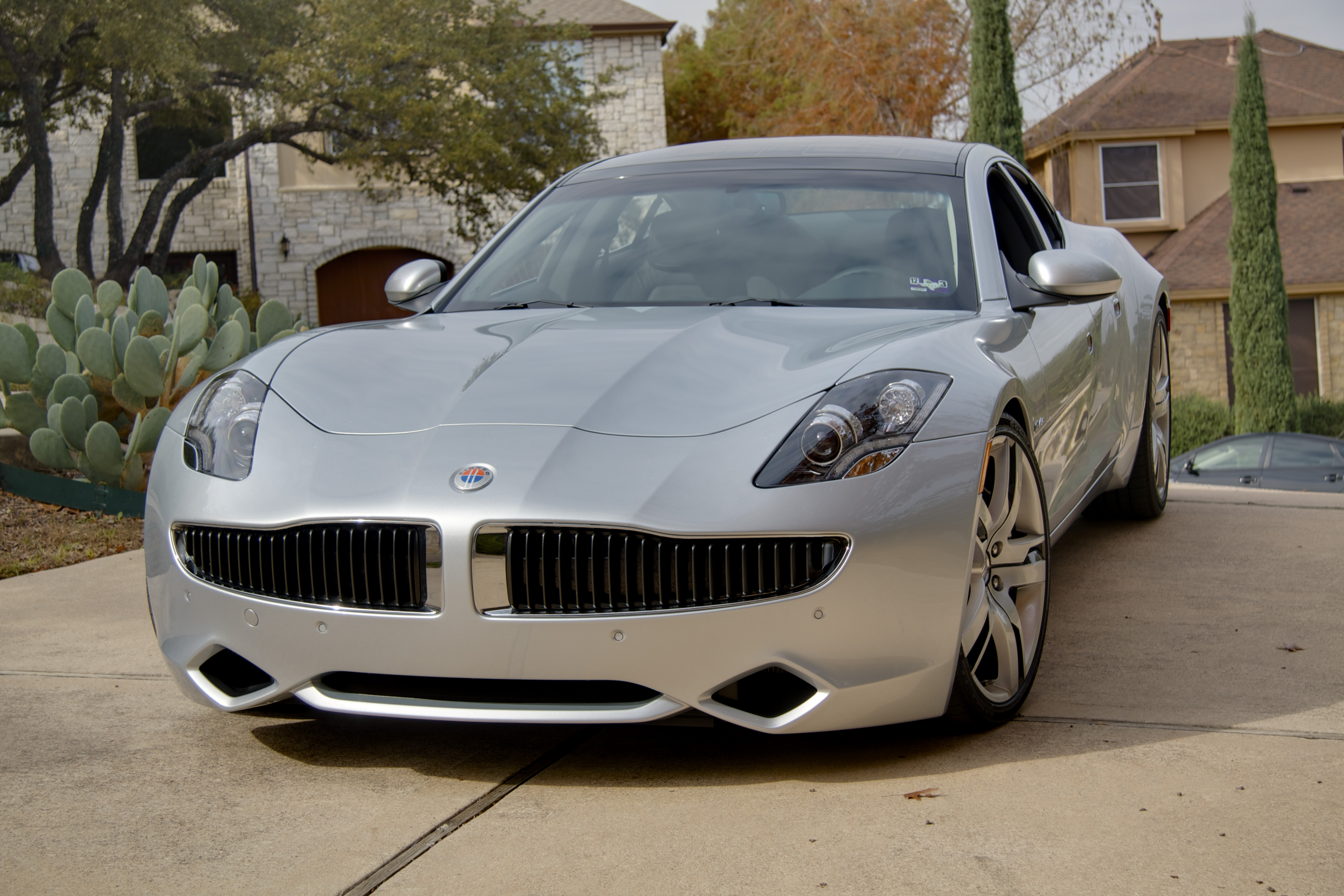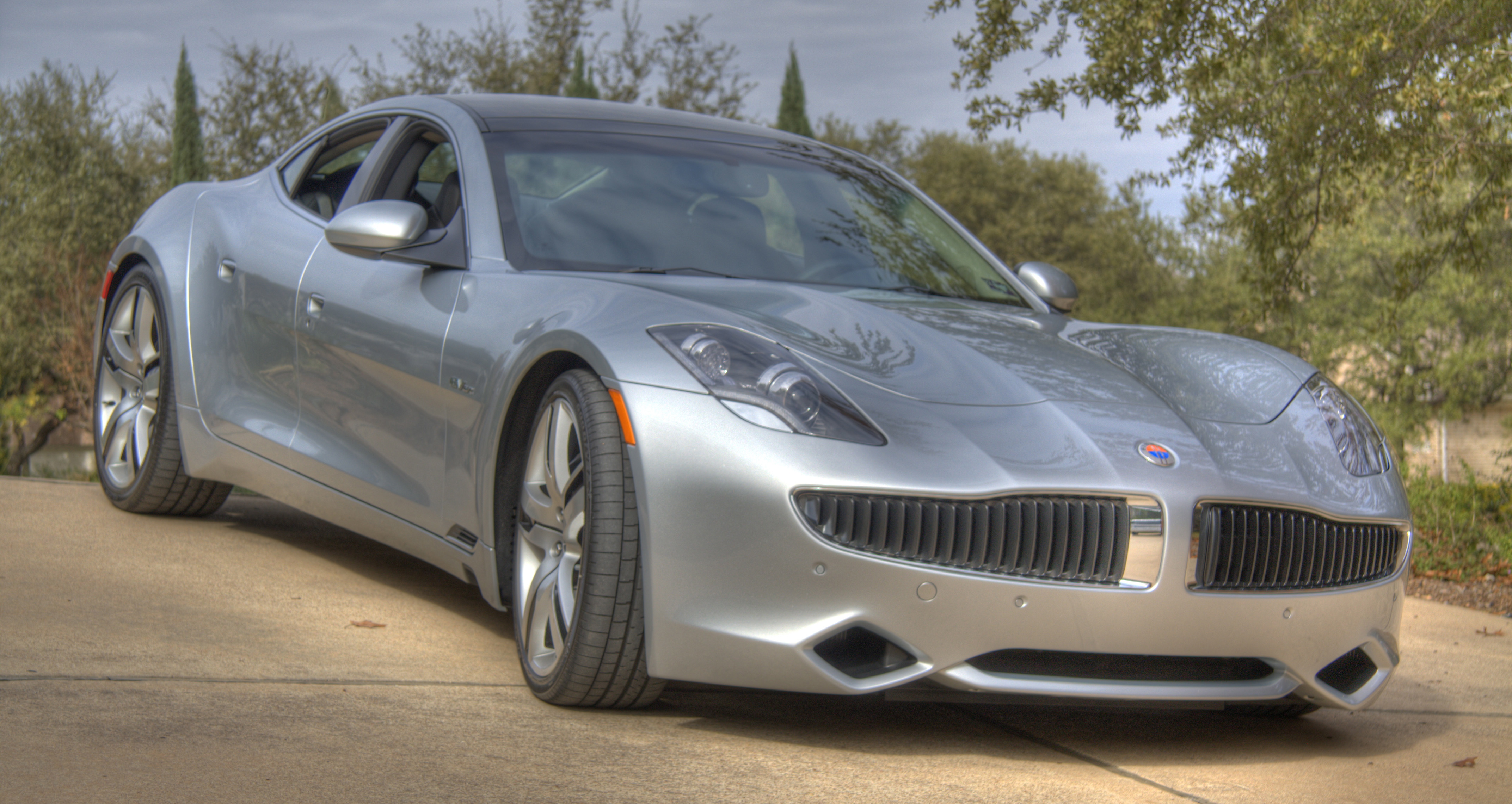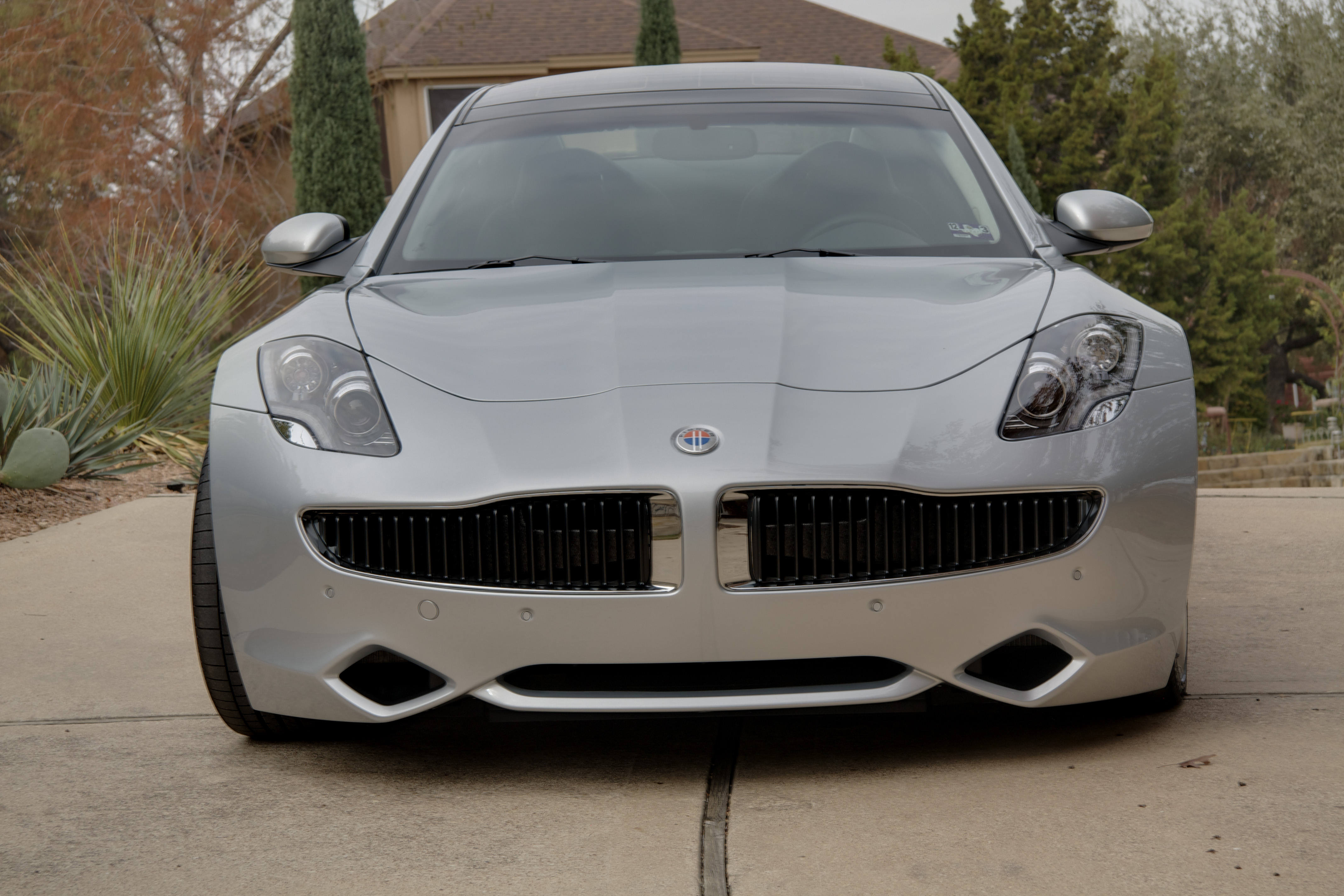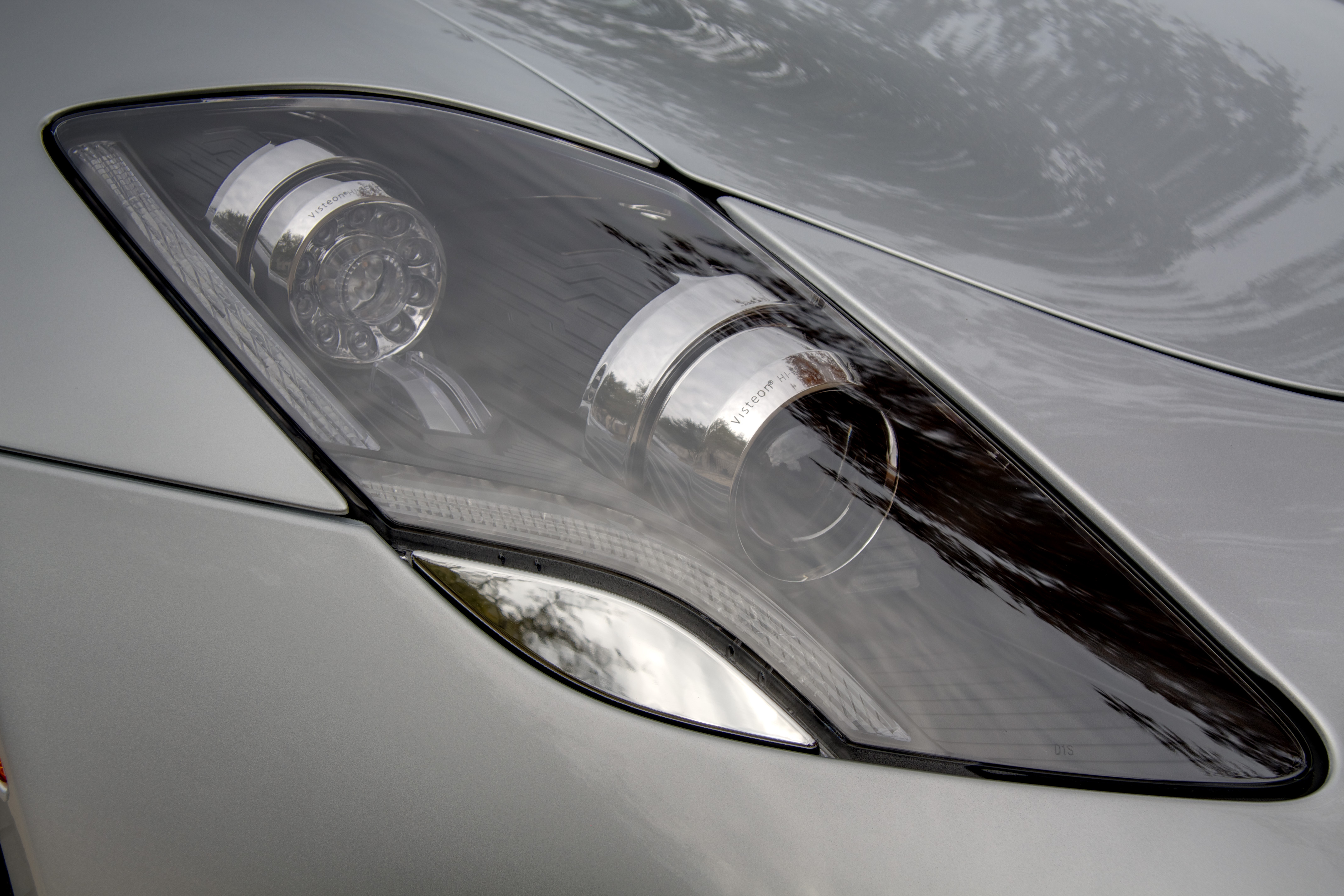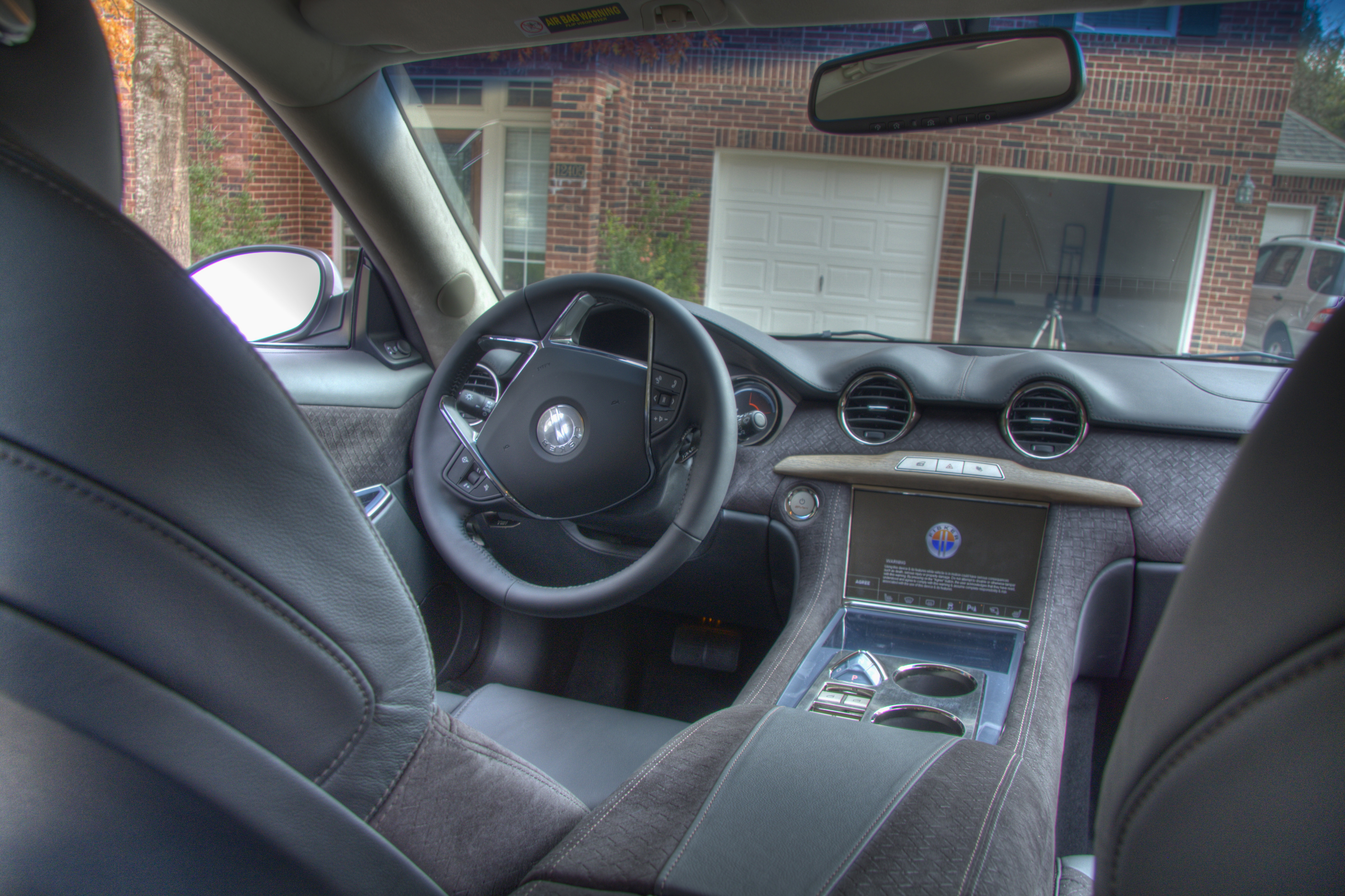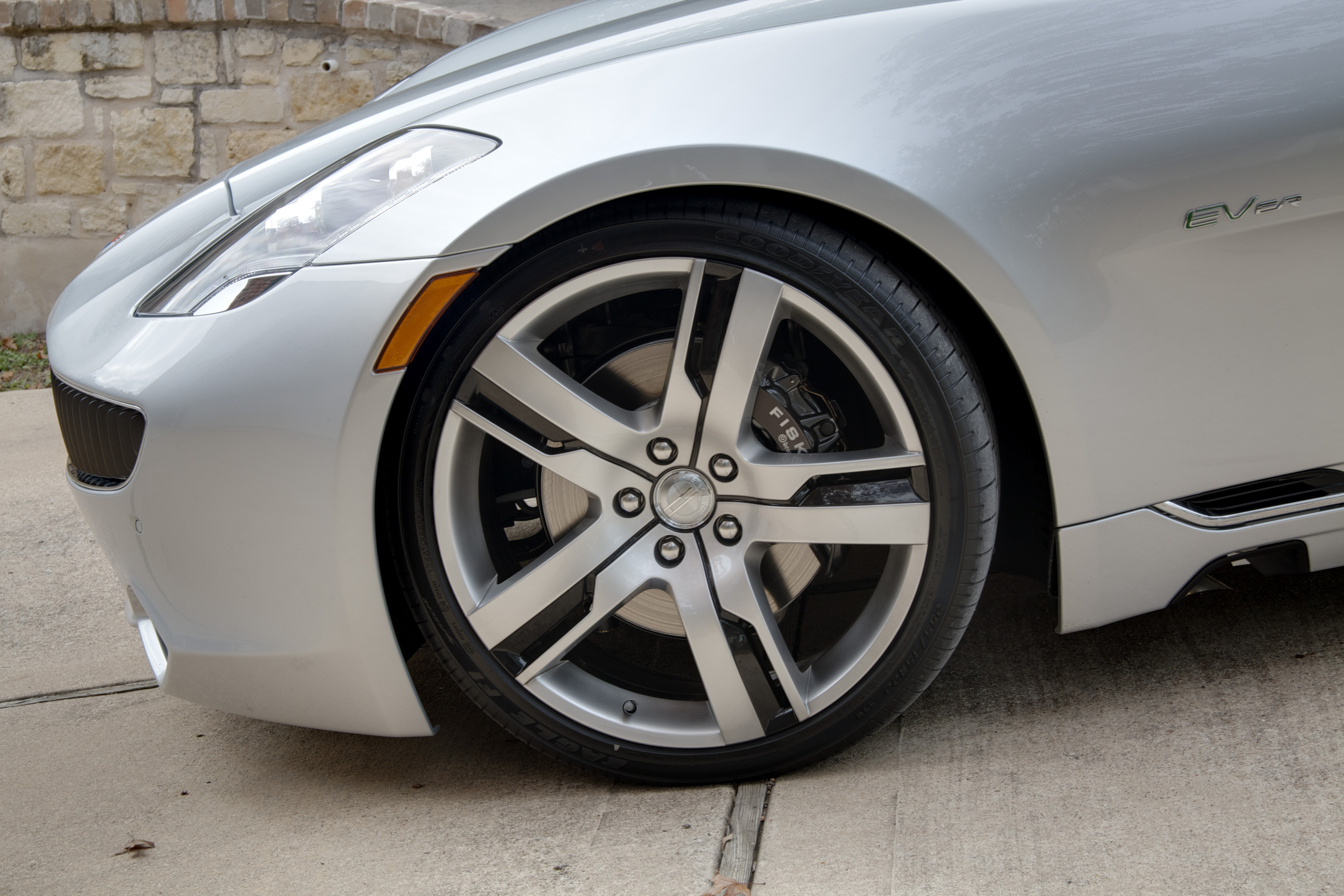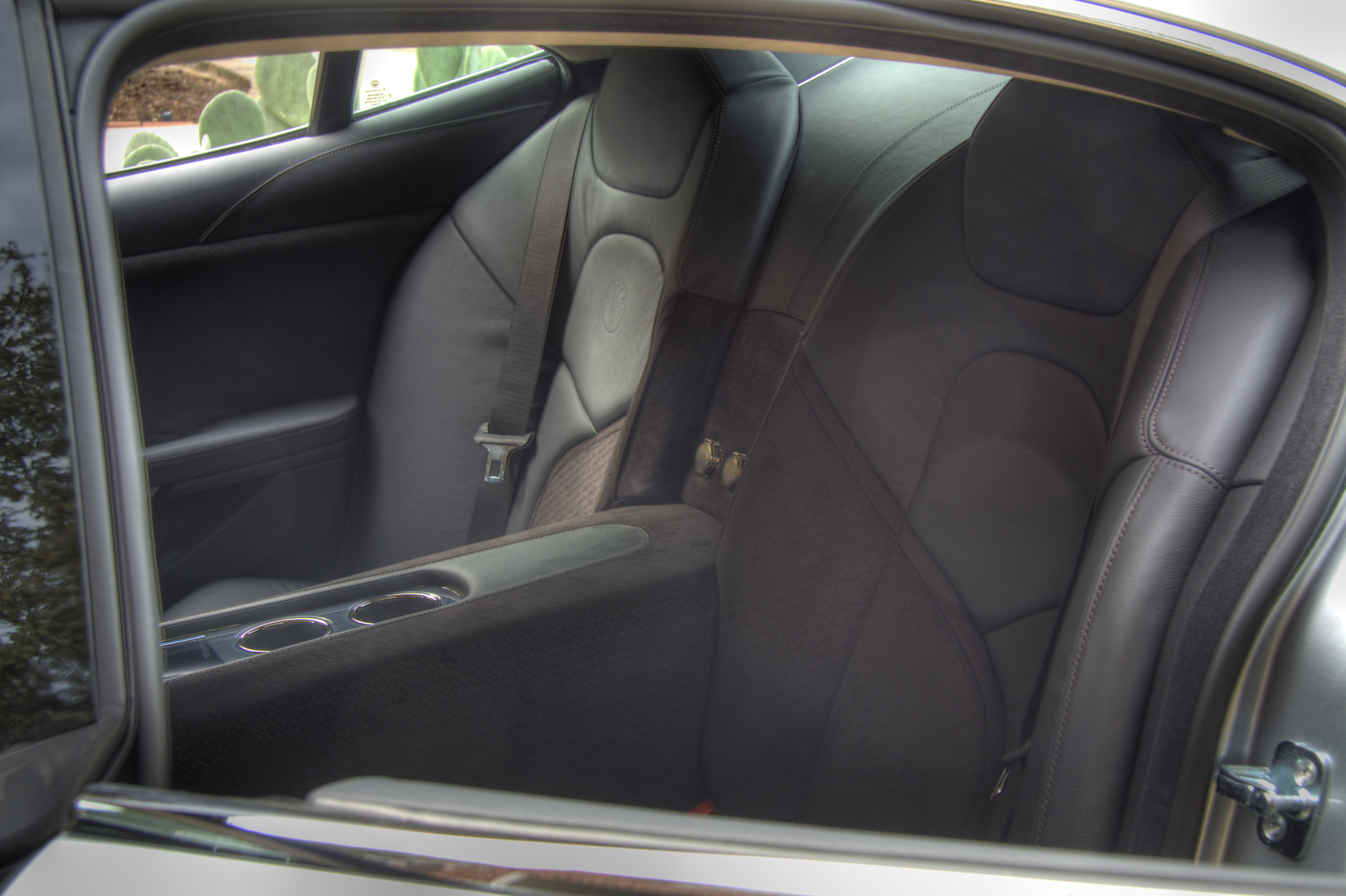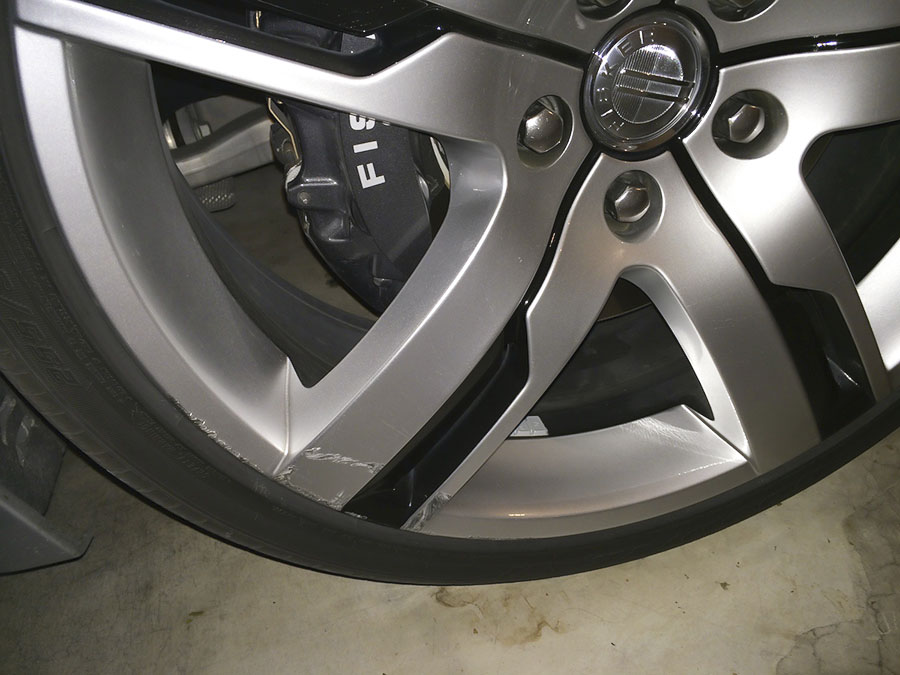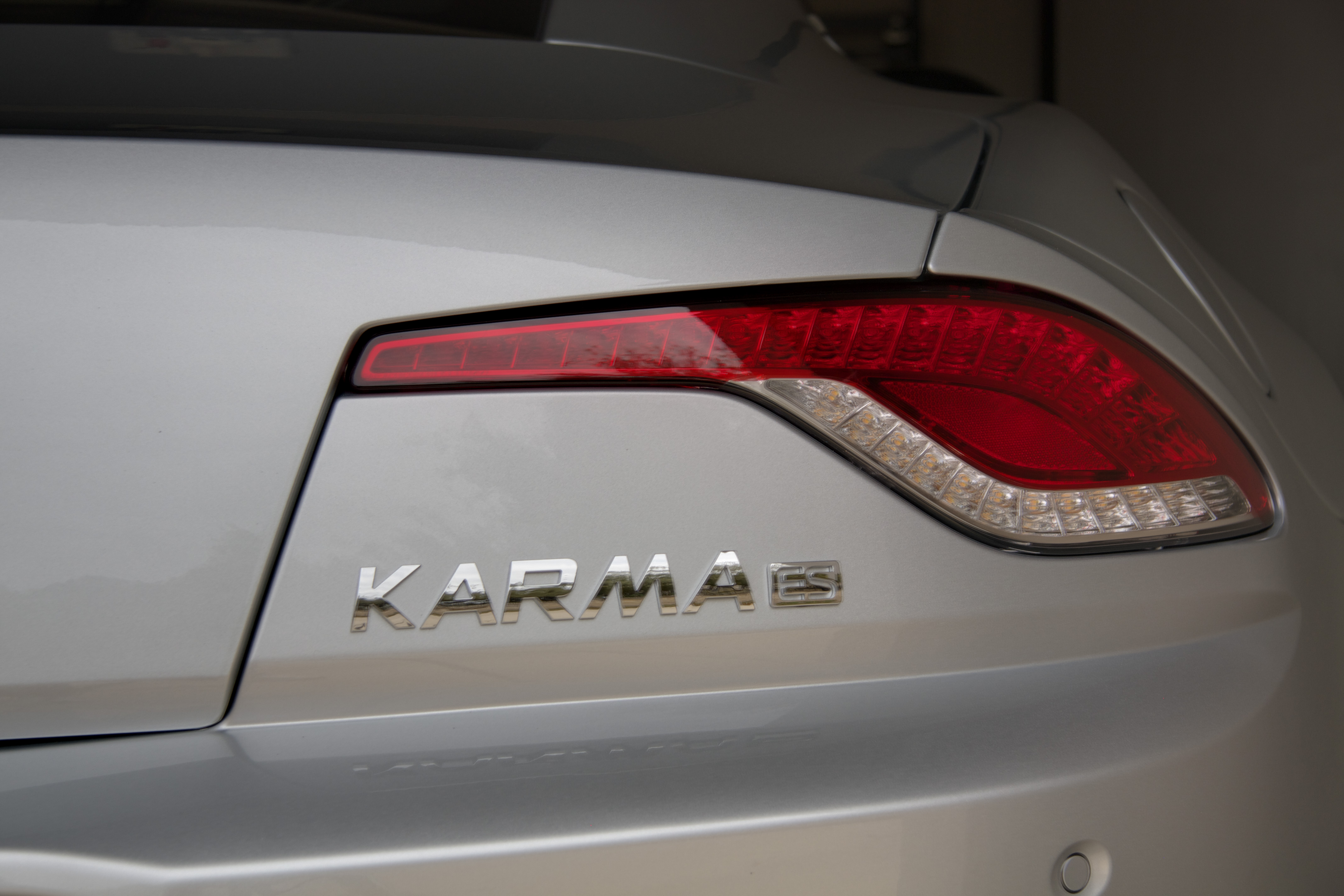 ©2014 Brian Greenstone