ABOUT THE PARK

This park isn't anywhere near Austin or the Hill Country, but it's a great Texas outing regardless! Located in the middle of nowhere near Amarillo, this park is really nice! Excellent camp sites and amenities, and excellent hiking. They've got a museum and two stores for food and supplies. You can also do horseback tours there.

The pictures below pretty much say it all about this park. As you can see it's quite beautiful and very colorful. The Lighthouse formation is well worth the 2.5 mile hike (each way).

The town of Canyon, TX is just a few miles outside of the park, so you can always eat out and get more supplies there. No need to pack in tons of supplies of a camping trip to this park.




HOW TO GET THERE

There's no easy way to get there from Austin, but the general idea is to take 183 and then follow whichever roads you think you'll like the most. I recommend taking a route that skips by any large cities since the traffic there just slows you down. The drive is about 9 hours including stops.

The park is just a short distance from Caprock Canyons State Park which is also worth a visit.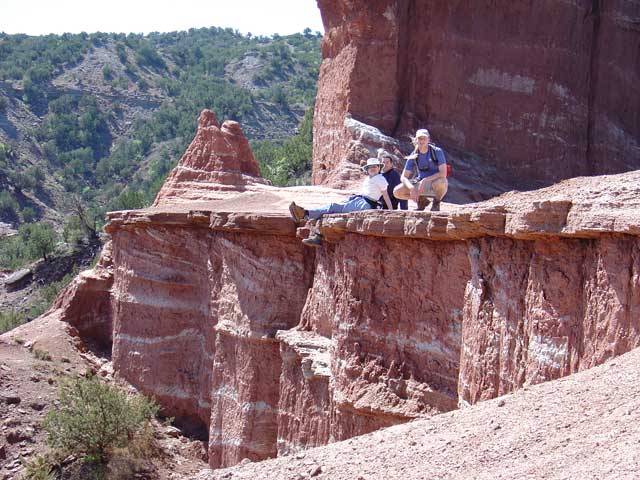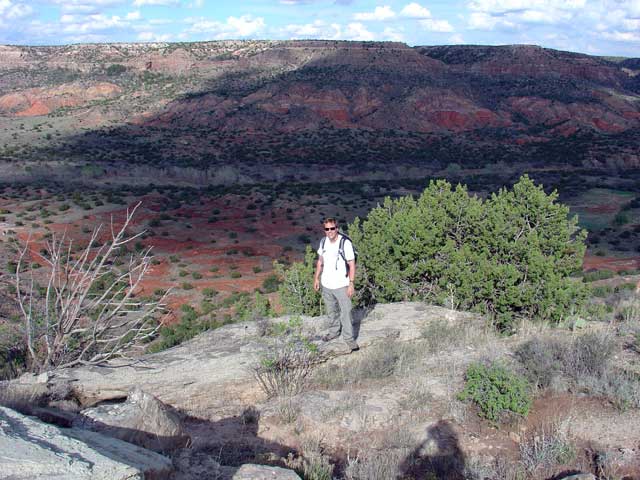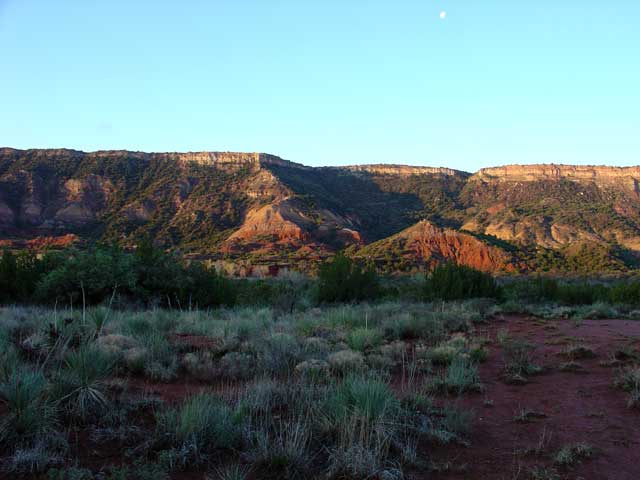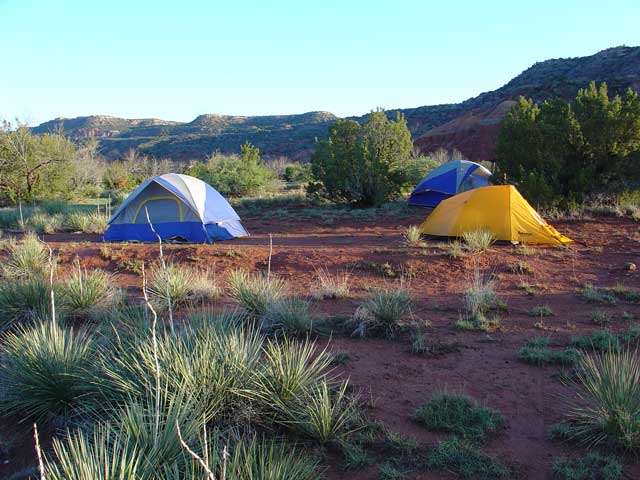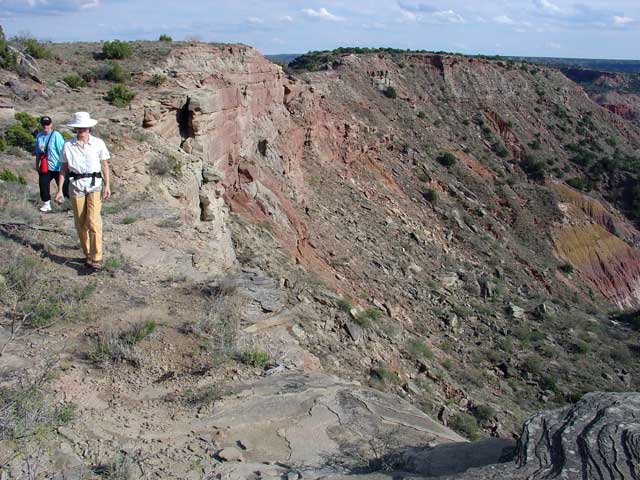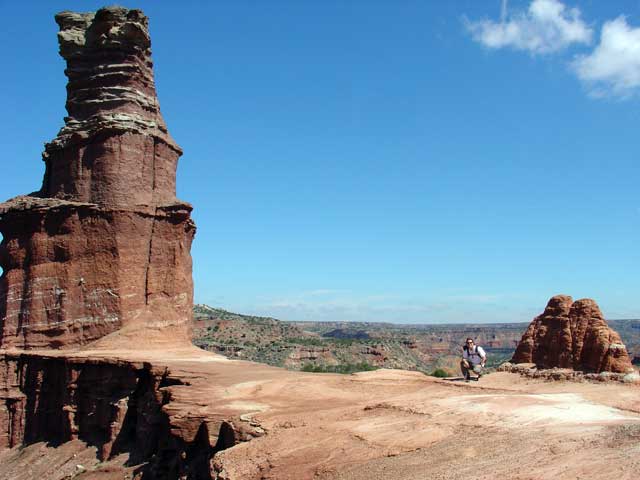 ©2001-2011 Brian Greenstone