BARSANA DHAM

ABOUT THE PLACE

The easiest thing to say about Barsana Dham is that is it absolutely beautiful. The buildings and grounds of this estate are like nothing I've ever seen anywhere else in Texas. The architecture is stunning, and the gardens are beautiful. What it is exactly is a bit of a mystery to me because I'm not expert on the subject. I thought it was a Hindu temple, but their web site doesn't say anything about being Hindu, so maybe they're a sect of that. I'm not sure, but it really doesn't matter because this place is totally worth visiting for the sights alone.

Barsana Dham is way out in Driftwood, so it's a great stop if you're on your way back from The Salt Lick.




HOW TO GET THERE

Take 290 to The Y at Oak Hill. Go past The Y and turn left onto FM 1826. Go down many miles to Driftwood and look for Barsana Dham on the left.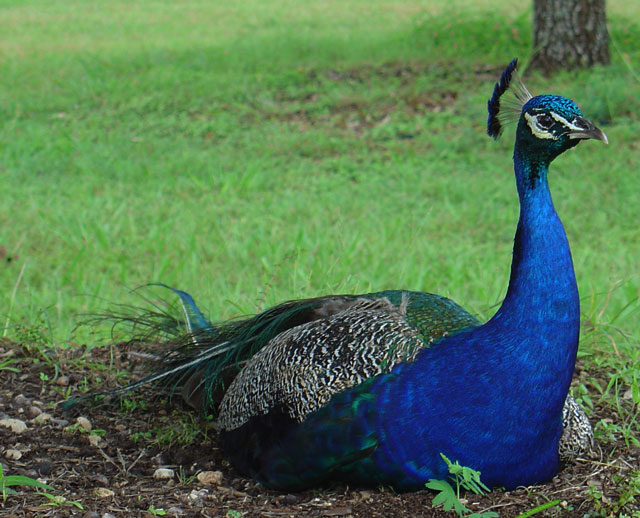 Peacocks run wild all over the grounds of Barsana Dham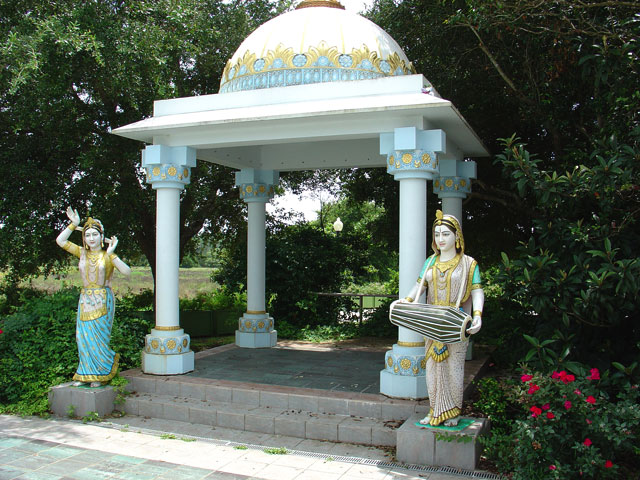 3D ANAGLYPHS (Requires red-cyan 3D glasses)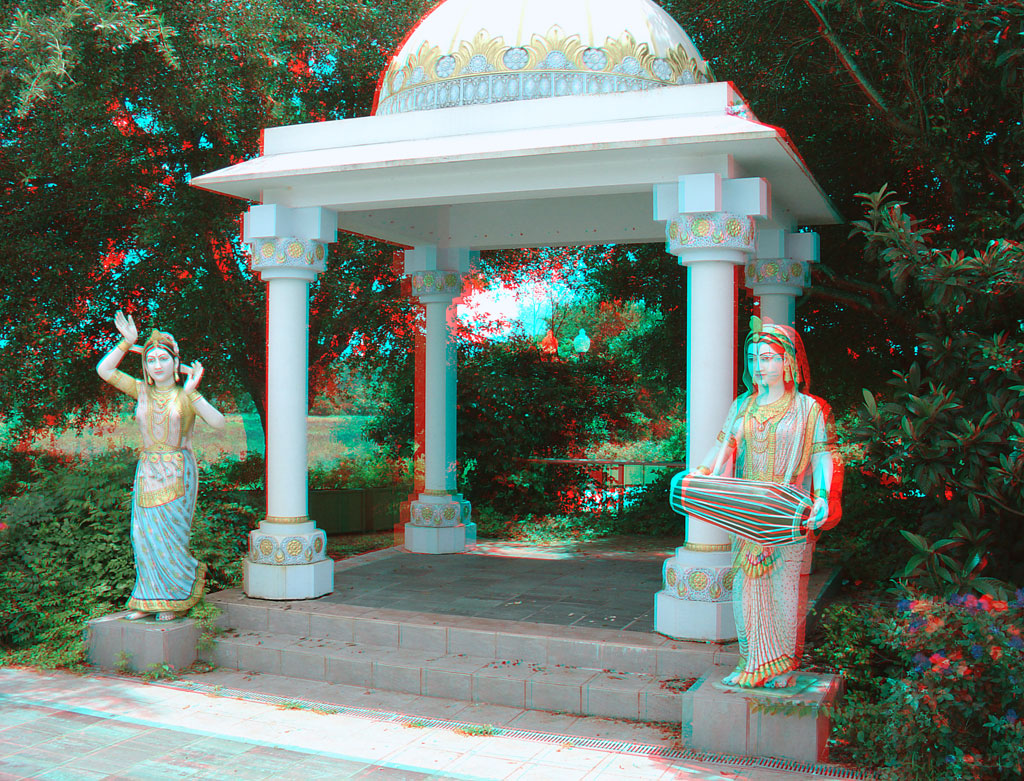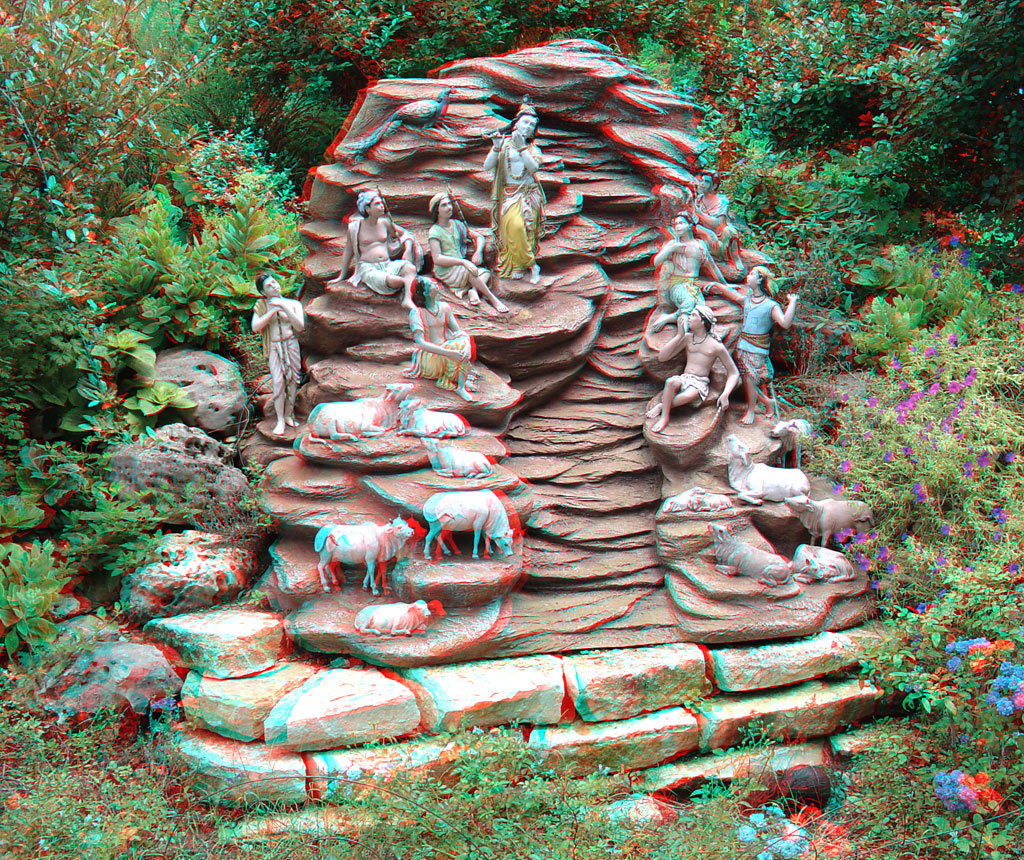 ©2001-2011 Brian Greenstone